Dallas, TX Sleep Physician
Get to Know
Dr. Leon Rosenthal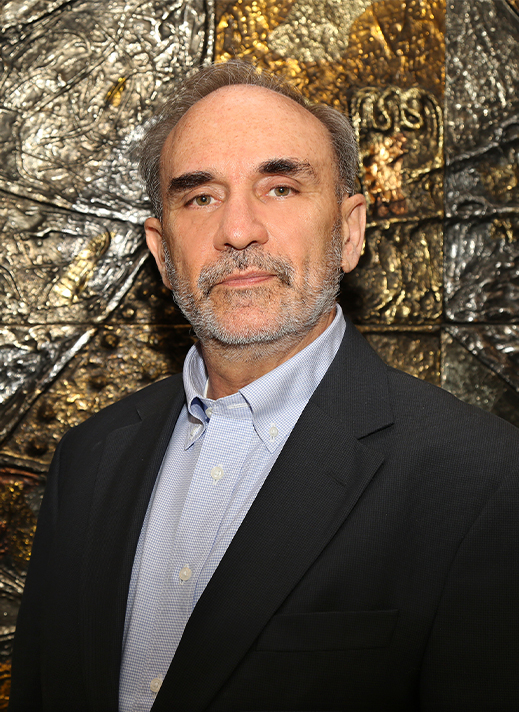 Dr. Rosenthal has been a part of our practice for over 20 years, and he has 30+ years of experience in sleep medicine. We rely on his expertise as a sleep physician in Dallas to provide comprehensive assessments so our patients can discover the source of their sleep problems and start on the road to treatment.
Credentials & Affiliations
Dr. Rosenthal graduated from the Universidad Autonoma de Mexico, and he is board certified in sleep medicine through the American Board of Psychiatry and Neurology.
When Not in the Office…
Dr. Rosenthal is happily married, and when he isn't spending time with family, he likes to relax with a good book.