Dallas, TX Sleep Nurse Practitioner
Get to Know
Jane Wu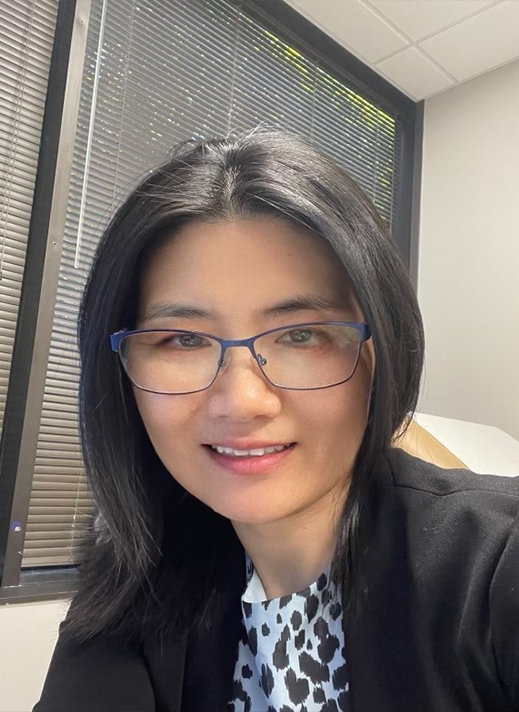 Jane Wu is a highly experienced and compassionate clinician who joined Star Sleep & Wellness in Dallas in April 2017. With over 29 years of combined nursing and advanced nurse practitioner experience, Jane has worked in various medical settings, including ER, Cardiopulm & Neuro, Heart & Vascular, and Sleep Medicine. Her vast expertise allows her to provide exceptional care to her patients.
Credentials & Affiliations
Jane holds a master's degree in nursing and is a board-certified Family Nurse Practitioner in Texas. She earned her BSN degree while residing in South Dakota. During her time there, she worked for esteemed healthcare organizations such as Sanford Health and Avera McKennan Hospital & University Health Center. Upon relocating to the DFW area in 2012, she worked for the Dallas VA Hospital and Dallas Sleep Medicine clinic, further expanding her knowledge and skills in sleep medicine.
Jane's passion for Sleep Medicine is evident in her continuous pursuit of knowledge. She actively participates in national sleep medicine conferences, keeping herself updated on the latest evidence-based practices in the field. With her keen interest in Sleep Medicine, Jane is well-versed in the assessment, diagnosis, and treatment of various sleep disorders, including but not limited to Obstructive Sleep Apnea, Chronic Insomnia, Hypersomnia (excessive daytime sleepiness), Narcolepsy, and Restless Legs Syndrome.
Jane firmly believes in the power of sleep as the best medicine. She advocates for this philosophy by providing clinical expertise and personalized care to her patients. Her compassionate nature and dedication to improving her patients' quality of life make her an invaluable asset to the field of Sleep Medicine as a whole.
Jane is an active member of the American Academy of Sleep Medicine and the American Academy of Nurse Practitioners (AANP). Her involvement in these professional organizations demonstrates her commitment to staying current with the latest advancements and best practices in Sleep Medicine.