Dallas, TX Sleep Nurse Practitioner
Get to Know
Maritza Linder, NP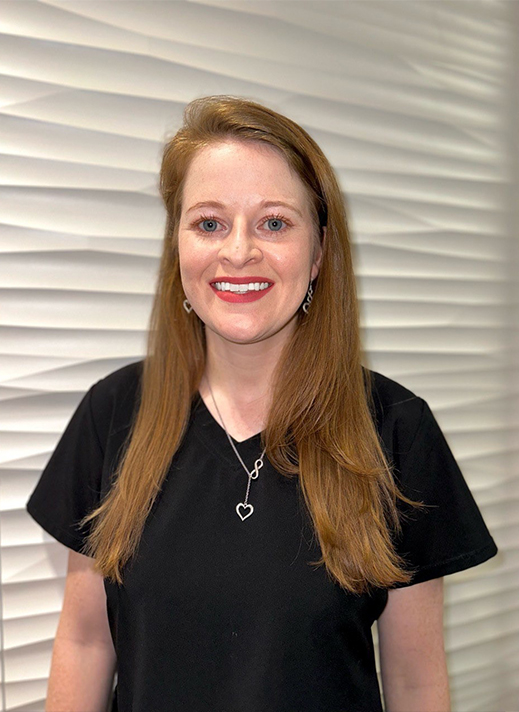 Maritza Linder says that helping our patients get better sleep so they can have more energy and live their best lives is always rewarding. As a sleep nurse practitioner in Dallas, she has seen patients completely transform personality and wellness-wise just by improving their sleep, and it motivates her to do her best work every single day.
Credentials & Affiliations
Maritza completed her education and training by attending Stephen F. Austin State University and the University of Texas at Arlington.
When Not in the Office…
In her free time, Maritza enjoys traveling, dancing, being outdoors, participating in her church community, and spending time with her fiancé and two cats. Her personal pursuits help her maintain a healthy work-life balance and bring her joy and inspiration to provide the best possible care to her patients.