About Our Sleep Center – Dallas, TX
Offering Life-Changing Results for Challenging Sleep Disorders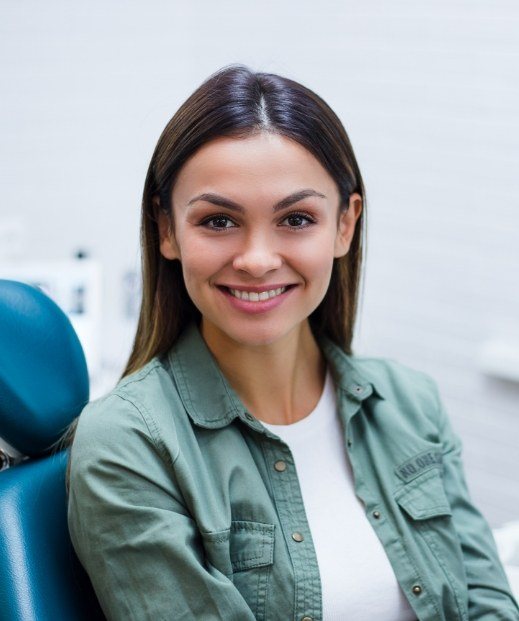 At Star Sleep & Wellness in Dallas, our team of board-certified sleep specialists in Dallas is here to deliver patient-focused, comprehensive diagnoses and treatments to produce life-changing results. We work closely with local hospitals and physicians throughout Dallas and the larger DFW metroplex, accepting referrals and developing effective strategies to address sleep problems that affect a person's overall health and wellness. By delivering safe, personalized care, we can help individuals embrace a better quality of life.
A One-Of-A-Kind Team of Sleep Professionals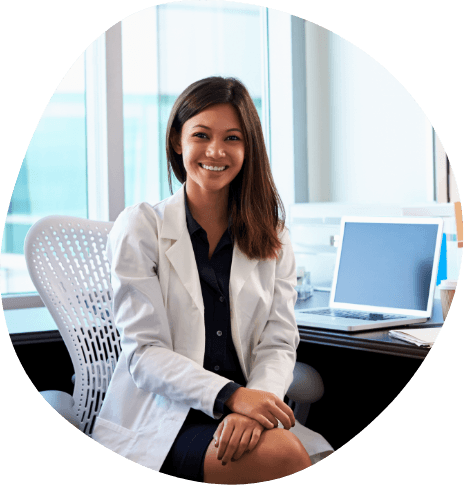 Our team is comprised of five individuals who bring a wealth of knowledge and experience to patients suffering from sleep-related problems. Our professionals include Dr. Kent Smith, our clinical director; Dr. Brent Stevenson, our sleep doctor; Katie Collier, our nurse practitioner; and Dr. Karla Austin, our licensed psychologist.
Together, they formulate comprehensive plans that address varying aspects that can negatively impact a person's ability to achieve restful sleep and better wellness. From administering and reviewing an individual's sleep test to treating issues concerning weight loss, anxiety, medication use, sleep hygiene, and more, our one-of-a-kind team delivers start-to-finish care that produces outstanding results.
Comprehensive & Personalized Sleep Treatment Options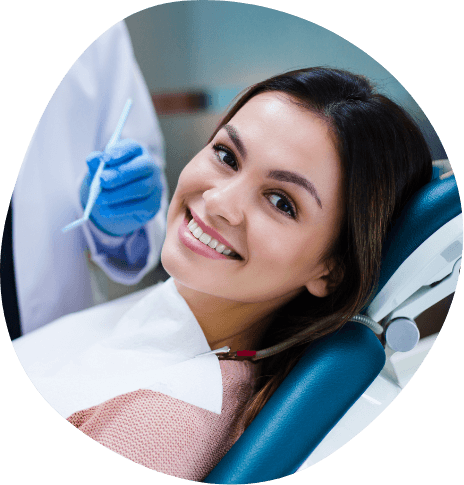 No two patients are alike, so each treatment plan is personalized according to the individual's needs. Based on the recommendations of the team, some of our available treatment options include CPAP therapy, oral appliance therapy, coaching, medication, weight loss, nutrition, and more. When combined, they create an ideal blend of solutions that are designed to help patients sleep better. Oftentimes, a person may not realize their medications are causing problems with their ability to sleep, or they need help to focus on losing weight to minimize the risk of experiencing sleep apnea episodes. No matter the issue, our team is here to help.
Wherever You Are in Your Sleep Journey, We Can Help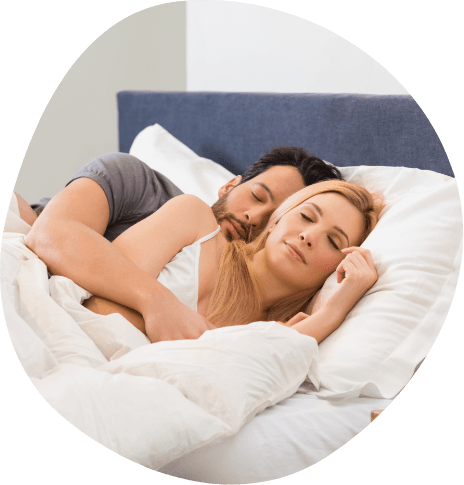 Your health and wellness are important, so no matter how long you've been battling sleep-related issues, we're here to lend a helping hand. Do you snore? Have you taken a sleep test in Dallas? Are you unsure how to proceed? Do you dislike your current CPAP device? Whether you think you might have sleep apnea or you know that you do but want a different form of sleep disorder treatment, we have the solutions designed to minimize symptoms, improve sleep habits, and ensure better health.
We Work With Insurances to Make Sleep Treatment Affordable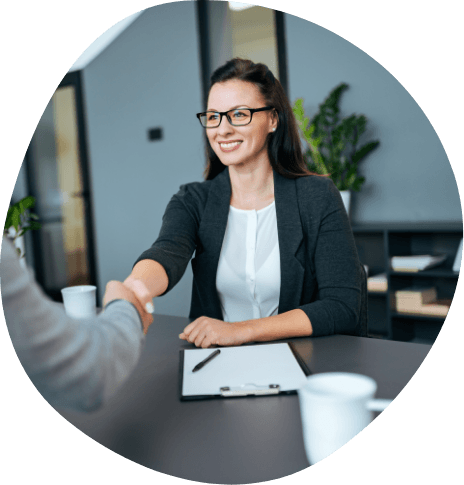 We never want you to feel as if high-quality sleep treatment is out of reach, which is why we provide affordable payment options that align with almost any budget. Because sleep-related problems are only covered under medical insurance, we are in-network with Medicare and Tricare as well as other leading health insurance providers. Once we review your policy, we will help to maximize any benefits that pertain to your sleep treatment. If you are uninsured, we are also pleased to provide affordable fees and flexible payment options to help you avoid increasing out-of-pocket expenses.