New Sleep Patient Information – Dallas, TX
A Successful Start on Your Sleep Journey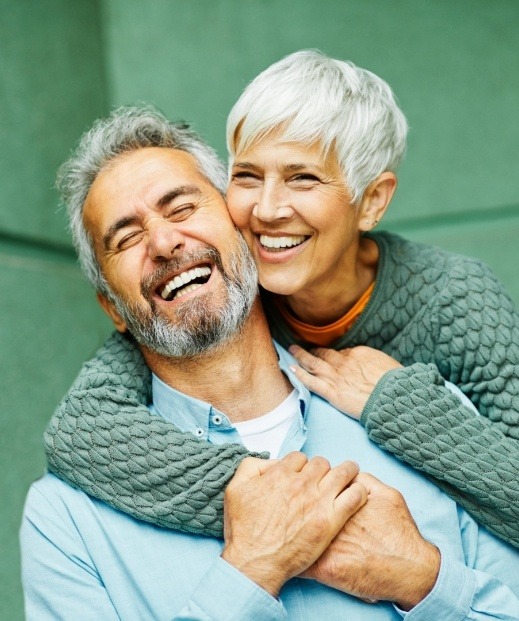 Welcome to Star Sleep & Wellness in Dallas. Our sleep specialists in Dallas deliver proven results when treating patients with sleep apnea or other sleep disorders. When scheduling your first appointment, we will go over important information to ensure a seamless start, but before you arrive, we ask that you review the details provided below. If you have any questions, please do not hesitate to call our office.
New Patient Paperwork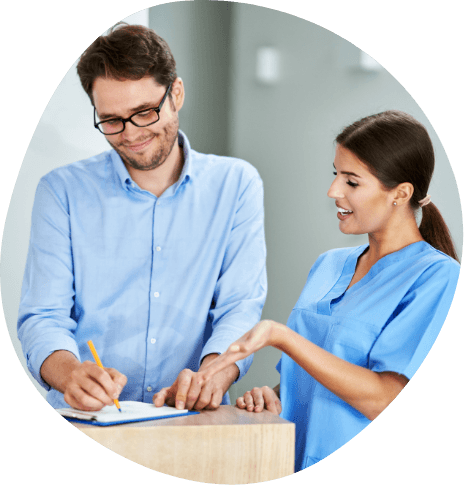 Our patient portal makes it easy to fill out your new patient paperwork before your initial visit. Here, you can complete these forms before you arrive, making the check-in process less stressful. Simply click the link provided, and if you need assistance logging into the portal, call our office.
Your First Visit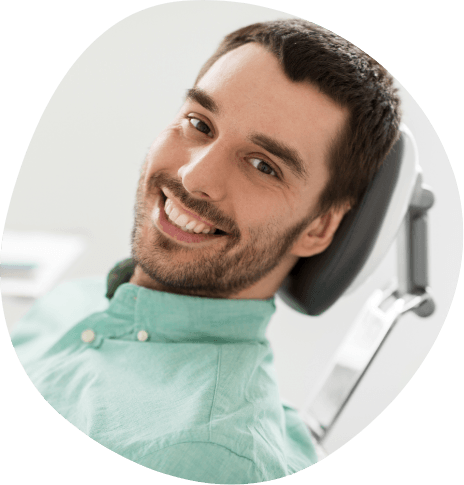 Your first visit to Star Sleep & Wellness in Dallas will begin with a kind welcome from our administrative team before being escorted to a treatment room. We never want our patients to feel scared or unsure about our processes, so you can expect that we will thoroughly discuss your concerns as well as go over your medical history before moving further. Our team wants to ensure that you feel safe, comfortable, and confident in choosing us to provide the kind of treatment you need, so we will go over the type of technologies we use as well as how we diagnose sleep apnea, what we use to treat sleep apnea and other common sleep disorders, and why follow-up appointments via telesleep are important.
We Take Medical Insurance & Medicare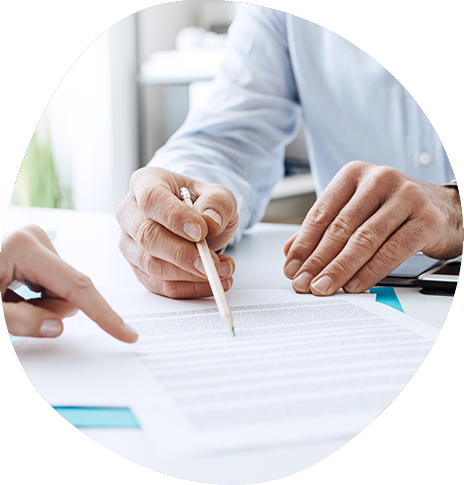 Coverage for sleep apnea and sleep disorder treatment in Dallas is possible with medical insurance and/or Medicare. If you have a supplemental plan through Medicare, you will pay nothing out of pocket. If you have a policy with an insurance company that we are in-network with, you can expect your insurer will pay a portion of the cost associated with your sleep study, CPAP devices, and oral appliances.
Financing Is Available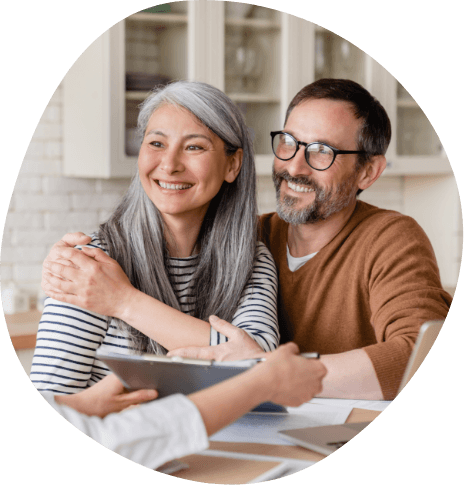 If you are uninsured, we do not want you to think you cannot undergo treatment. Instead, we keep our services affordable but also offer flexible financing through CareCredit. With no surprise fees, you can enroll in a low-to-no-interest plan that allows you to spread out your payments over several months instead of paying the full amount upfront.
Pay Your Bill Online!
Instead of mailing in a check or calling to speak to a member of our team at Star Sleep & Wellness in Dallas, you can easily pay your bill online. By accessing our patient portal, you can bypass other forms of communication and take care of your bill at your earliest convenience. You're always welcome to call our office, though, if you have any questions.
We Accept Referrals from Local Physicians & Dentists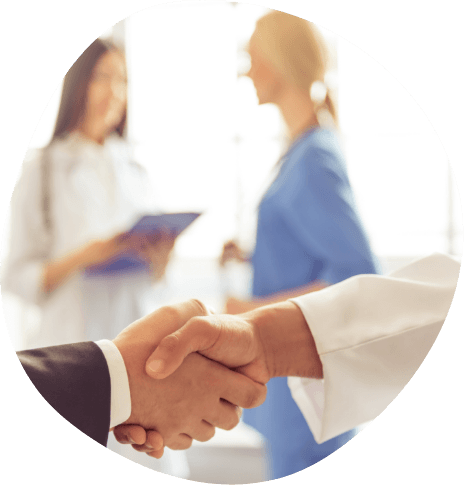 At Star Sleep & Wellness in Dallas, Dr. Smith and our team of professionals are happy to work closely with local physicians and dentists. As patient referrals, we ensure that appropriate diagnoses, correspondence, and treatment will be administered. If you are interested in sending your patients to our team of experts, visit the page linked below.
Learn More About Partnering With Us As a Physician or Dentist