Sleep Treatments – Dallas, TX
Comprehensive Sleep Solutions Designed for You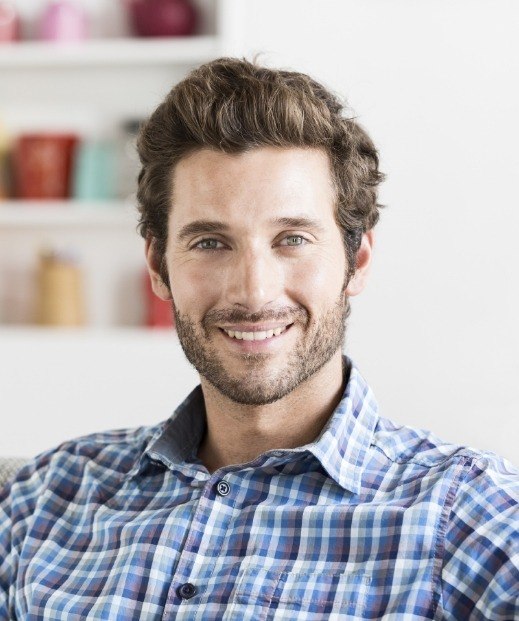 At Star Sleep & Wellness in Dallas, our team of sleep experts wants to provide the most comprehensive approach so that you can begin to get the sleep you need. For more than 25 years, we have treated more than 20,000 patients, delivering life-changing results. We do this by offering carefully curated treatment plans that identify the root cause of your sleep disorder as well as sleep treatment options that help you to reclaim your life. If you are ready to embrace better health and wellness, call us today to learn how we can help with sleep treatments in Dallas.
Consultation & Diagnosis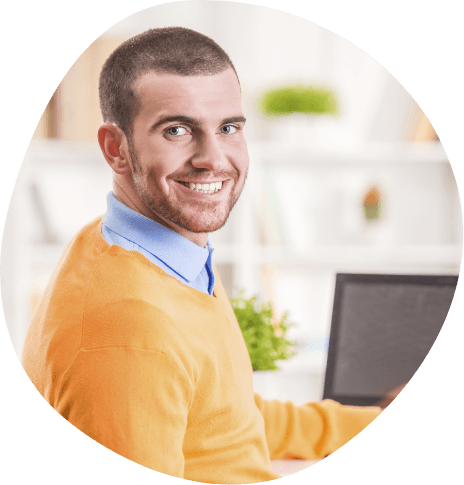 As experts in our designated fields, our team is equipped to treat you no matter where you are in your sleep disorder treatment process. From the earliest stages of identifying whether you have sleep apnea or a sleep disorder to providing follow-up appointments after undergoing oral appliance therapy or wellness coaching, we are here to help.
Our personalized service and one-on-one attention set us apart from other practices. Also, our comprehensive team of highly esteemed experts makes it possible for you to receive an all-encompassing, patient-focused approach to sleep disorder treatment.
The following are just a few of the many ways we can deliver the kind of care you need to start living a better life:
Are You Always Tired and Don't Know Why? We invite you to take our online assessments to determine if you might have a sleep disorder. We will review the information, recommend a consultation, arrange a sleep study, provide a formal diagnosis, and develop a personalized treatment plan.
Have You Had a Sleep Test and are Ready for Next Steps? If you recently completed a sleep study but are unsure where to turn, our team can analyze your results, determine a proper diagnosis, and discuss available treatment options to help you start sleeping better.
Do You Hate Your CPAP? If you are unhappy with your CPAP, you are not alone. We are here to provide alternative solutions that better fit your needs and result in more restful sleep.
Take Our Sleep Disorder Assessment
Sleep Testing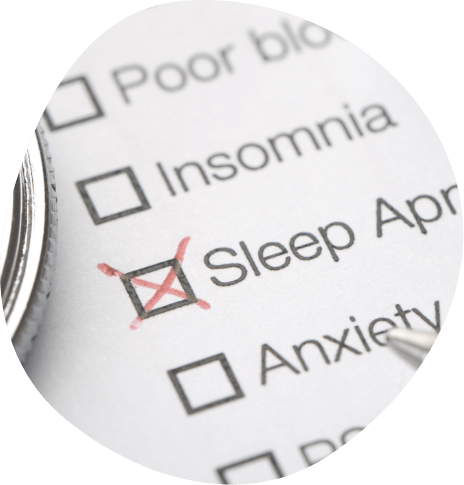 Sleep testing at Star Sleep & Wellness in Dallas involves undergoing an in-house lab sleep study or a take-home sleep test. Both are highly effective at retrieving data associated with your sleep patterns, which will then be used to determine if you have sleep apnea. If you suffer from serious health conditions, you'll likely be recommended for an in-house lab sleep study, but if you have milder symptoms, a take-home sleep study may be what you need.
Learn More About Sleep Testing
Oral Appliance Therapy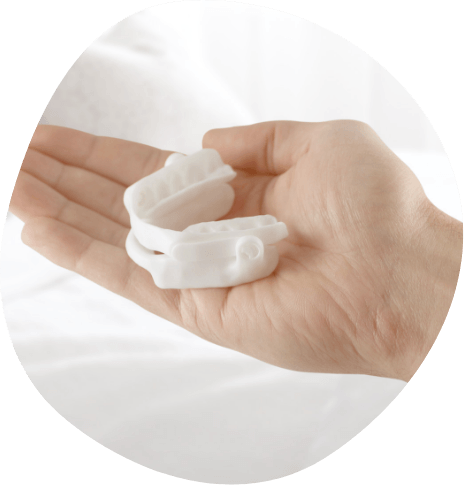 Easy to use and conveniently accessible, oral appliance therapy (OAT) is an alternative treatment option to CPAP devices. Customized to fit your mouth and offer optimal support, the oral appliance is worn while you sleep and gently shifts your jaw forward to keep soft tissues in place and prevent a blockage to your airway. This device not only helps to improve your sleep quality at home but also when traveling because of its portability.
Learn More About Oral Appliance Therapy
CPAP Machine Therapy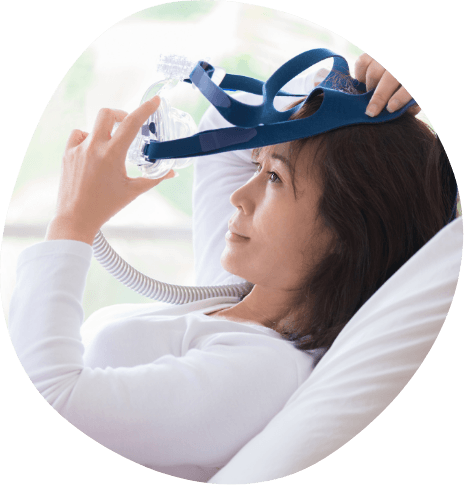 Continuous positive airway pressure (CPAP) machines are the most common method of treatment for sleep apnea because of their ability to push air through the airways to keep obstructions from occurring. Although safe and effective, many patients struggle with CPAP therapy because of the bulkiness of the machine and the loud noise it creates.
Medication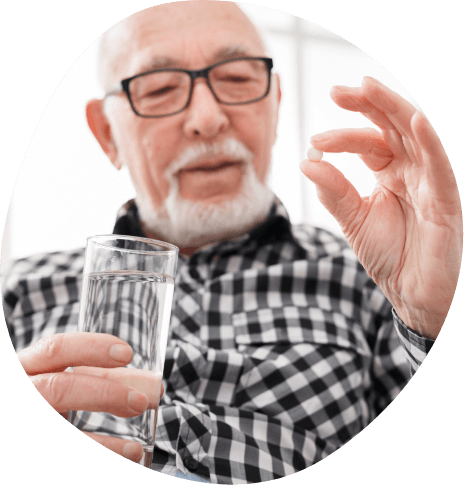 Sleep disorder treatment may also include taking certain medications. Depending on the underlying cause of your sleep problem, our sleep doctors in Dallas can write prescriptions that will help to minimize your symptoms and help you sleep throughout the night. Throughout your consultation, a member of our team will discuss which medication might be right for you should it be required.
Health & Wellness Coaching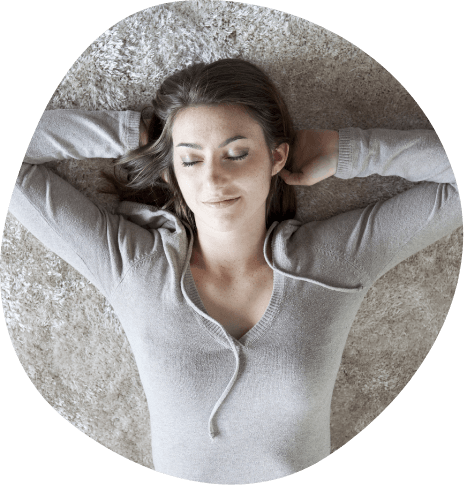 Part of sleep apnea and sleep disorder treatment is identifying whether emotional problems or lifestyle habits are creating challenges for you when trying to get ample rest. To address these issues, our family nurse practitioner and licensed psychologist in Dallas specializes in treating these problems. Offering personalized sessions, telehealth care, weight loss treatment, medication consultations, and more, we can help you focus on ways to improve your overall well-being so that you can get the sleep you need.