Sleep Psychologist – Dallas, TX
Get to Know
Dr. Karla Austin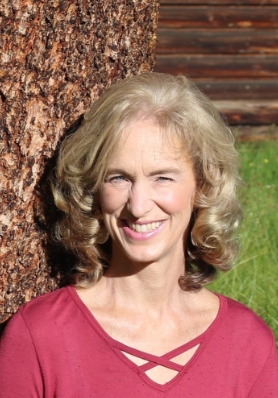 Dr. Karla Austin is our in-house licensed sleep psychologist in Dallas who works in private practice to help patients improve their quality of sleep. She's passionate about treating sleep disorders because of her personal struggles with them as well as her experience with chronic pain. She regularly works with patients who are trying to understand the underlying causes of their sleep conditions.
Dr. Austin co-hosted a radio show for several years focused on the topic of sleep medicine and has spoken at the Sleep Roundtable Conference on the challenges of insomnia.
Outside of helping patients, she is the mother of adult children who she enjoys spending time with.